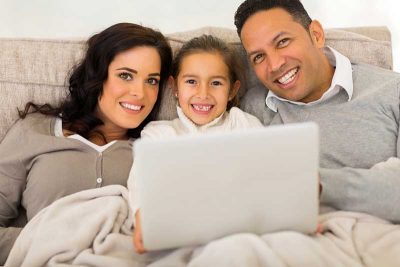 We provide high efficiency air conditioning installation in Thornton, and metro Denver Colorado for  homeowners, builders of new homes, or for residents of existing homes that did not have central air conditioning installation when the home was built.
Central air conditioning replacement or new installations, we tailored high efficiency air conditioning systems specifically to each customer's needs – up to 98% efficient.
We study your project and expectations carefully before designing your home air conditioning installation. We offer air conditioning service plans as an option to air conditioners we install.
Historic Home? No Problem
For older homes in Colorado not originally designed to accommodate air conditioning, we offer ductless air conditioning installation.
Contact Us for an Estimate
Denver area air conditioning installation cost varies by the design of the home, and the air conditioning system, so we never give estimates over the phone.
Our professional air conditioning installers will come to your front range home, when it is convenient for you, to inspect the structure and layout of the residence before quoting a price so you are assured of an accurate price quote on your air conditioning system.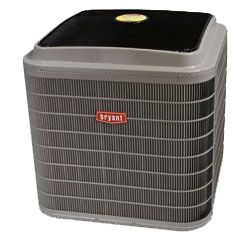 We offer air conditioning installation in Thornton, Denver, and the surrounding areas.
Whether you are needing air conditioning installed from scratch or are replacing an air conditioning system, we are committed to providing top notch service and a simple, stress free process.
Our home air conditioning professionals are licensed and insured for your protection. We also perform background checks of all employees.
Ameri-Mech Heating and Cooling has the ability to pull permits in the cities of greater Denver.
Call Ameri-Mech heating and cooling, a locally owned and operated Thornton, Colorado air conditioning company, at 303-975-6090 today to get cool!